Internet access everywhere.
For everything.
Connect your devices globally with a single IoT SIM card! Unparalleled coverage in more than 200 countries across 500+ carriers.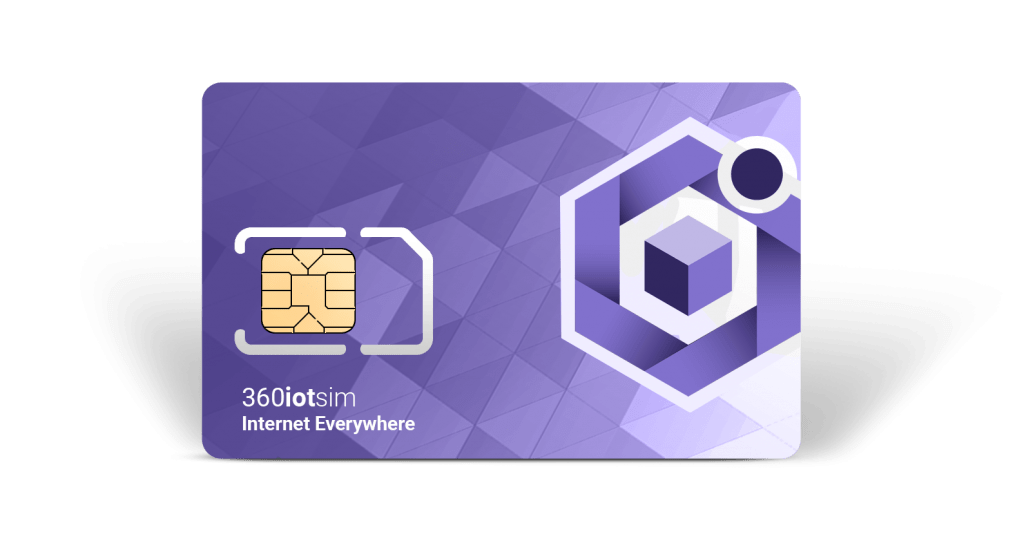 Revolutionize your connection!
Experience International HQ Coverage.

Automatic Carrier Switching.
High quality coverage in over 200 countries with a single SIM card. 
Smarter Connectivity.
Growth and Expansion.
Enter the new era of business solutions with a single IoT SIM card. Track everything from your own personal dashboard and never lose control of your spending again.
IoT for Public Transportation
360IoTsim takes the public transportation sector to the next level and beyond what passengers can benefit from it. With 360iotsim you can get rid of the costly in-built GPS device and benefit from real time data. Using appropriate IoT sensors, 360iotsim can be extensively utilized to monitor the condition of vehicles in real-time.
IoT for Industrial Use
Machine to Machine (M2M) communication is key in the emerging Industrial Internet of Things (IoT). From automotive telematics and fleet management to personal care services, 360IoTsim can now power a variety of different usages. Industrial devices need to have access to network connectivity at all time and recover rapidly in case of disruptions. That is why we deployed 360IoTsim to automate processes, enhance performance and maximize uptime in remote locations.
IoT for Agriculture
The ability to track weather among all your crops in real-time, sensors that report on how well pest control is working are just a few examples of IoT in agriculture. 360IoTsim optimizes the connection while it yields and increases sustainability in agriculture. 360IoTsim powers software applications that help farms to optimize expenditure of resources saving money and allowing farming in a sustainable way.
IoT in Retail
With 360iotsim we help organizations to improve their ROI in highly competitive markets as well as small ones. One of the biggest factors in the retail space is the management of internal processes in an efficient way. We know that scalability is about growing with your customers that's why we are offering flexible data plans and a flat data rate across continents.